The Wisbech Advertiser
Simple - Affordable - Genuine
ThE WISBECH ADVERTISER juLY EDITION
DEADLINE IS 3RD JUNE, For DISTRIBUTION W/C 27TH JUNE. PRICES FROM £38+VAT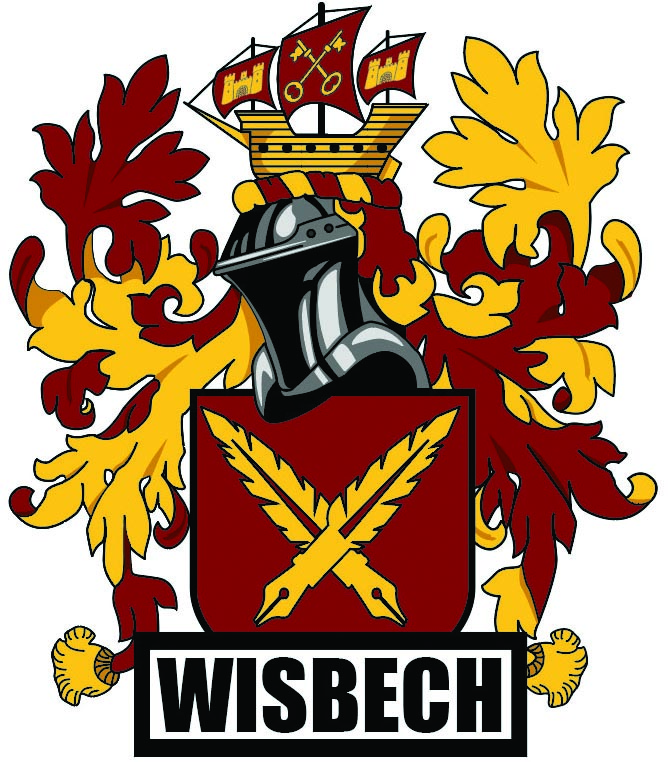 copies produced every month to Wisbech and over 40 surrounding villages. All delivered via Royal Mail.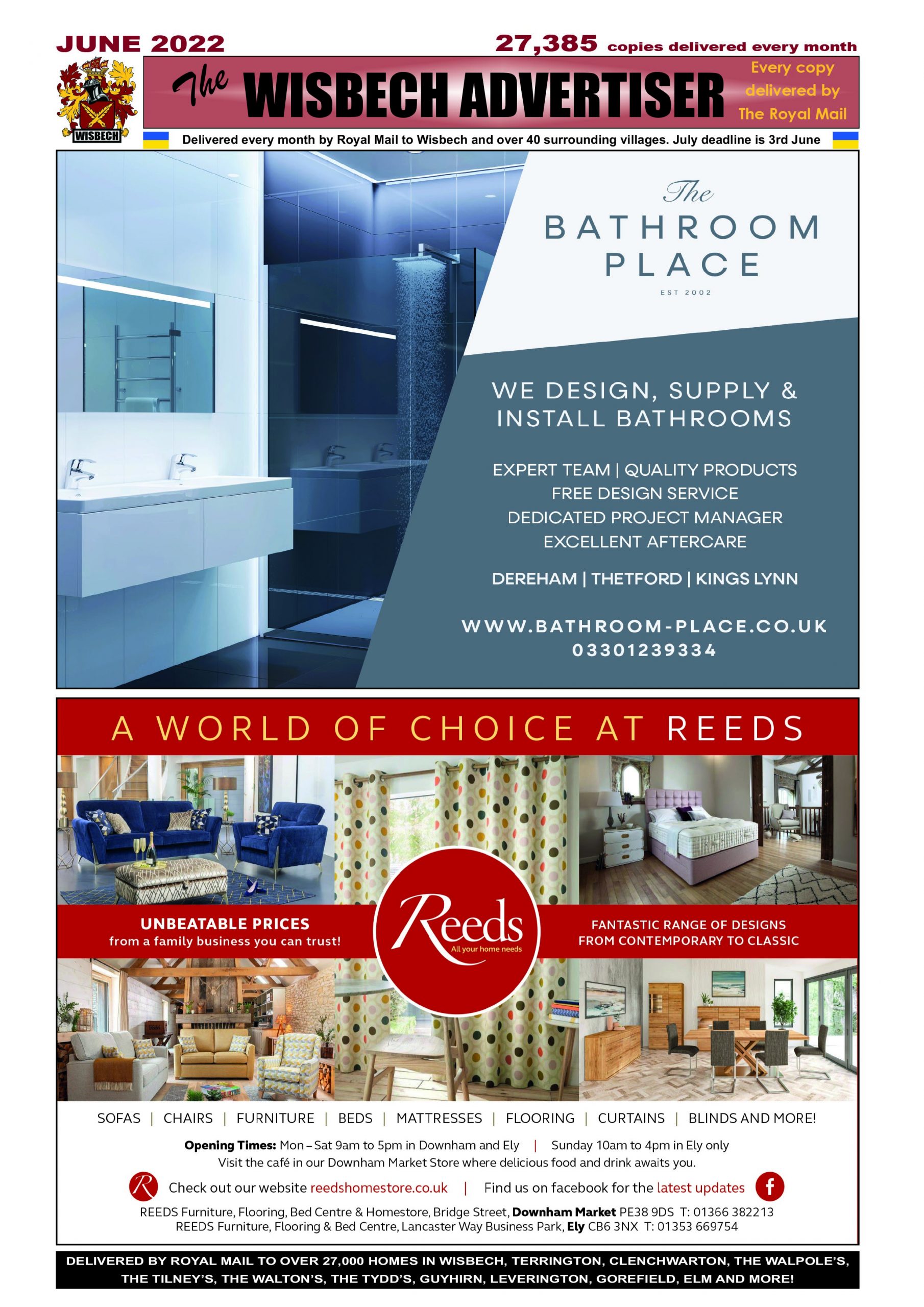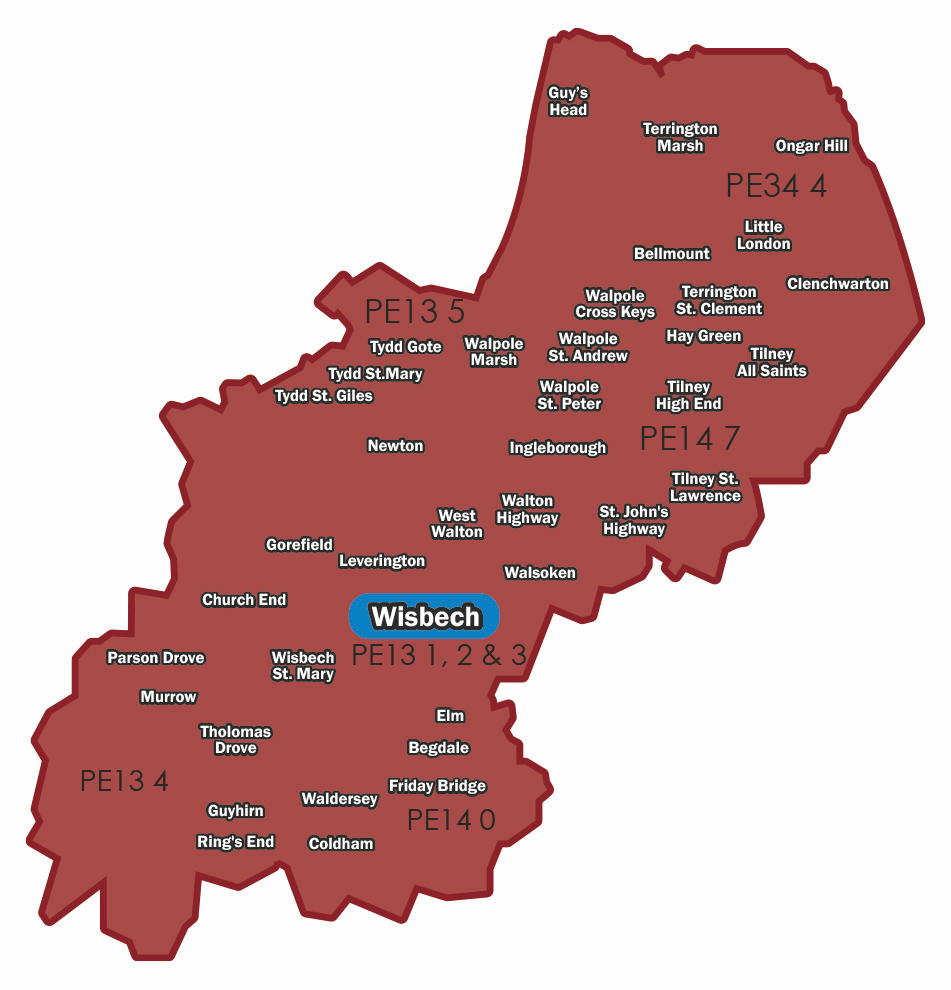 The Wisbech Advertiser Distribution Areas
With Royal Mail delivering every copy of the Wisbech Advertiser, the concentration of distribution and circulation is stronger than any other local, printed publication.
With a print run of over 27,000 copies per month, and a guaranteed door to door delivery service by the Royal Mail to postcodes PE34 4, PE13 5, PE14 7 , PE13 1, 2 & 3, PE13 4, and PE 14 0 you can advertise in the Wisbech Advertiser with peace of mind.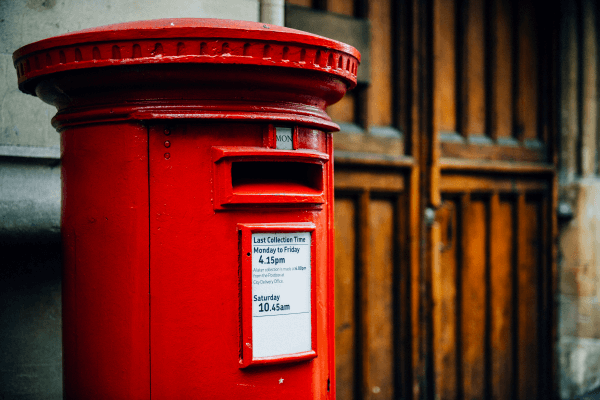 Long Established Local Magazines
Introducing a 5th Advertiser to a strong portfolio, is evidence this method of advertising works effectively. The guaranteed delivery by the Royal Mail makes the Advertisers' unique and you can advertise with peace of mind.
Helping Local Trades and Businesses
These publications are targeted for trades and businesses to advertise their services at an affordable and competitive rate.
There are no long term commitments required, with advertising being renewed on a 1 or 3 month basis.
The Wisbech Advertiser Advert Artwork Requirements
We recommend you use the following specs for the best possible result of your advert
Format: PDF, Tiff or Jpg
Colour: CMYK
Resolution: 300dpi
Alternatively your advert can be designed in house at no extra charge.
High Quality Print
The Dereham Advertiser is A4 and printed on quality, gloss paper. When it arrives through the letterbox it stands out from the rest of the mail due to its colourful and glossy appearance.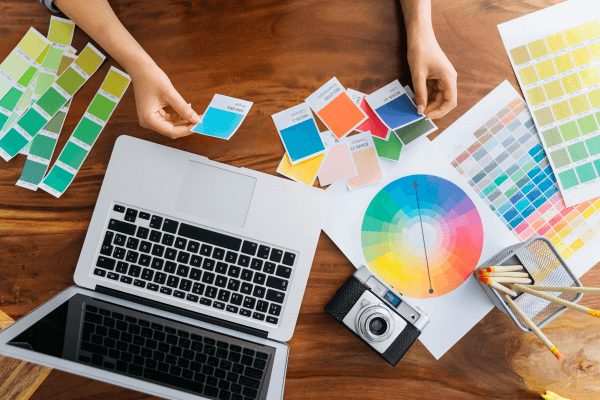 Simple – Affordable – Genuine
THE DOWNHAM MARKET ADVERTISER